Planning tools to safeguard your wealth
Account Beneficiaries
Create a personalized beneficiary plan to pass your Bitcoin on to your loved ones.
Personal Investment Trust
With River, your personal investment trust can add Bitcoin within 48 hours.
Bitcoin Concierge Support
Our US based Client Services team will help establish your beneficiary plan and educate your loved ones on Bitcoin.
Peace of mind in minutes
A River beneficiary plan puts you in control of your Bitcoin wealth distribution.
Configure a plan to your needs with flexible beneficiary structures.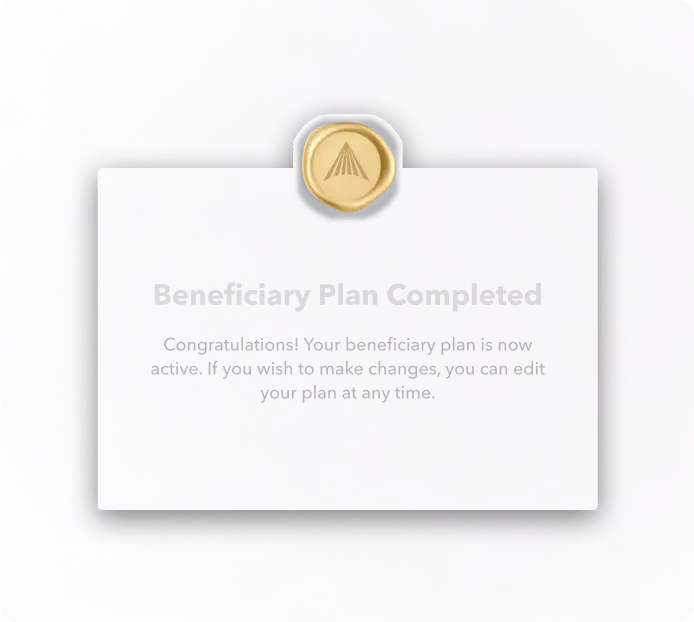 View, edit, or add a beneficiary plan at any time.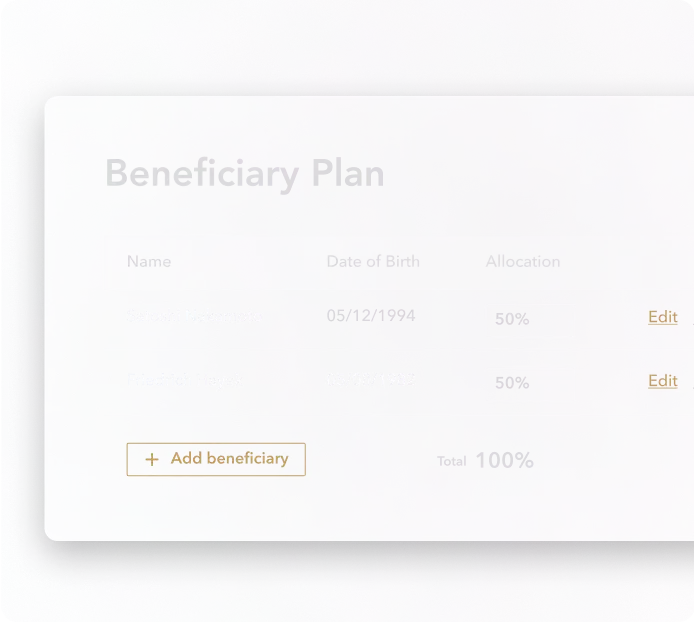 Your Bitcoin remains in cold storage and avoids public legal processes.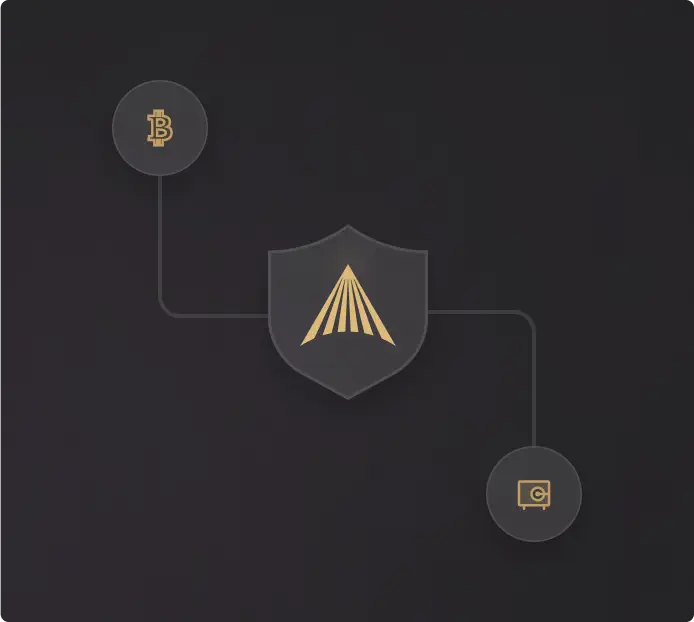 Know your loved ones are in good hands
River will support your beneficiaries as the next generation of Bitcoin investors.
We'll teach your loved ones about Bitcoin, help them navigate the transfer process, and walk them through custody best practices.
Frequently asked questions
Need more information? Visit our blog for an in-depth explanation of account beneficiaries or reach out to our Client Support.
How do I designate a beneficiary?
To designate a beneficiary, login to your River account and select the brokerage account you'd like to add a plan to. Click the "Beneficiaries" tab and start creating your plan!
Is there a limit to how much Bitcoin I can designate to a beneficiary?
No, there is no limit to how much Bitcoin you can designate to a beneficiary. If you are looking for personalized support to understand your Bitcoin beneficiary plan options, our Relationship Management team is here for you.
If I hold my Bitcoin in an Investment Trust, should I still designate a beneficiary?
No, you do not need to designate a beneficiary. Your Bitcoin wealth will be distributed according to your established investment trust. Contact our Private Client team today for Bitcoin estate planning expertise.
What Estate Planning entities can River Support?
River can support Limited Liability Companies (LLC) (including IRA LLC), trust accounts (including IRA Trust), and solo 401(k)s.
Setup your Bitcoin
Inheritance with River today