Invest in
Bitcoin

with confidence

Securely buy and mine Bitcoin with 100% full reserve custody, and zero fees on recurring orders.

Buy Bitcoin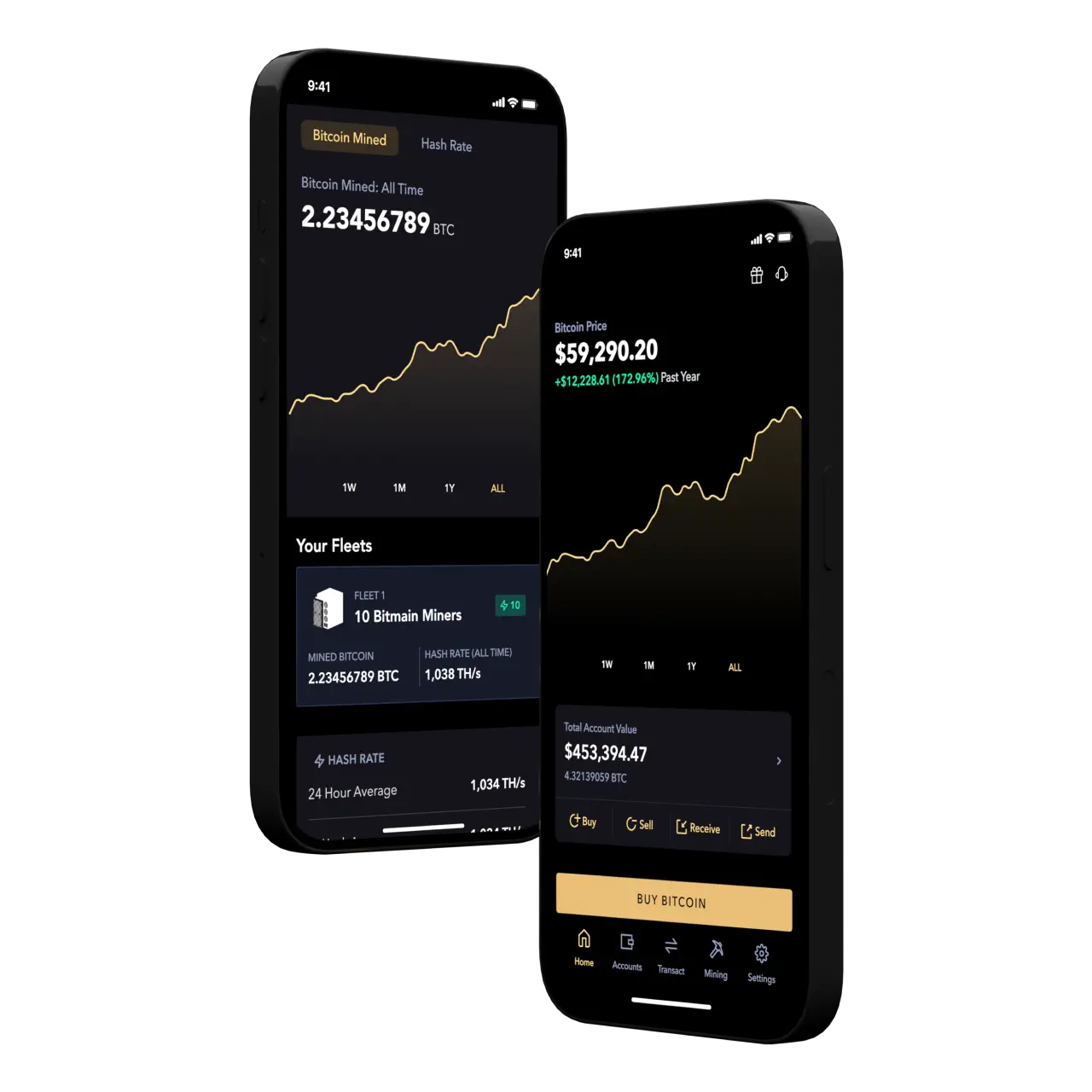 Dollar-cost average with
zero fees
Smooth out the price volatility of Bitcoin and get zero fees on your Bitcoin purchases when you set up recurring orders.
What is dollar-cost averaging?
Instantly send & receive Bitcoin
No waiting, no worrying—transact instantly and globally through the Lightning Network.
Learn More
Mine Bitcoin and get daily Bitcoin payouts
We manage the end-to-end mining process for you including procuring, hosting, and maintenance.
Learn More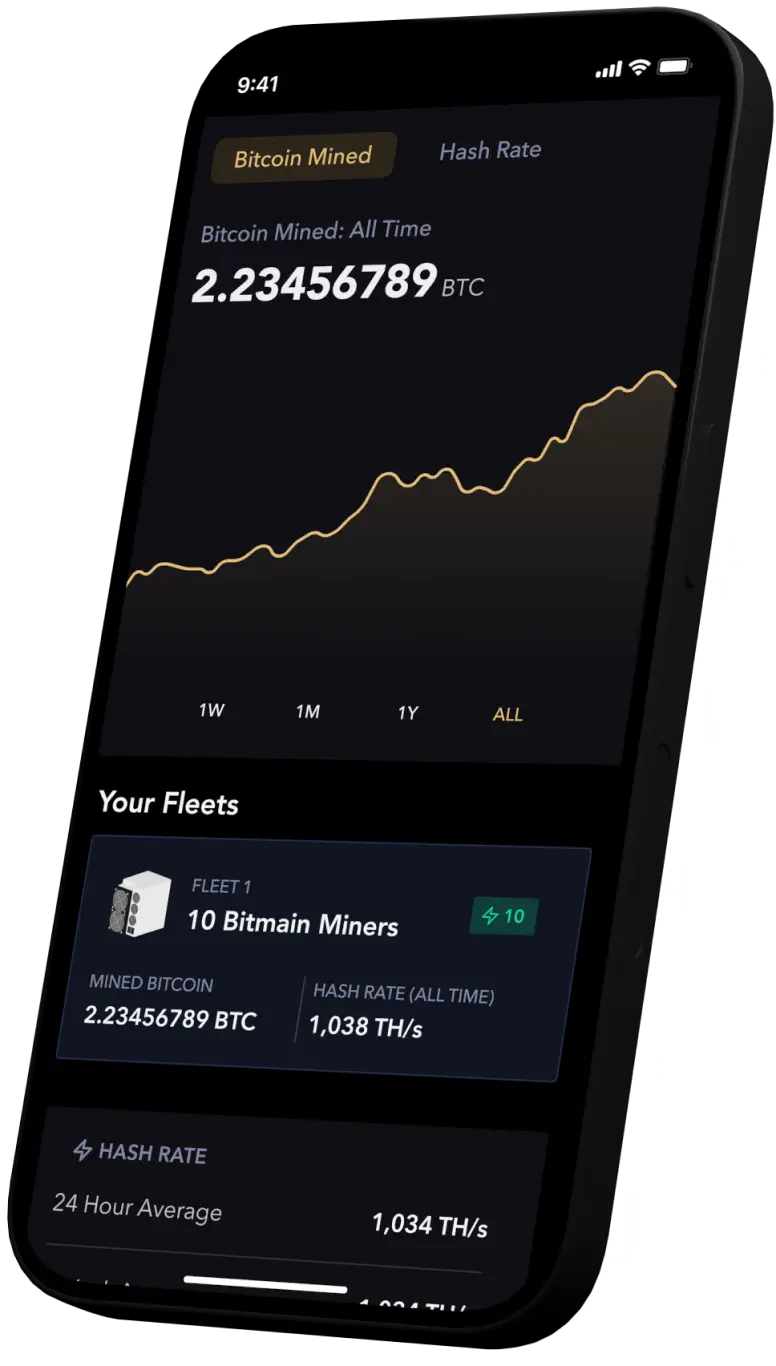 For larger investments
Our expert team is here to serve the sophisticated investor buying more than $100,000 of Bitcoin.
Learn More
Your Bitcoin is your Bitcoin
Unlike other exchanges, River builds security into every product and service for your peace of mind.
Learn More
100% full reserve custody
All assets on River are held 1:1. We don't use or lend your Bitcoin, ever. Your Bitcoin is your Bitcoin.
Licensed and regulated in the US
River operates by the book and complies with all state and federal regulations.
View our licenses.
Multisig cold storage
Our clients' Bitcoin is kept offline in cold storage and requires multiple signatures (multisig) to identify and authorize a transaction.
Real people, ready to help
Bitcoin can be intimidating. Our experienced Client Services team is waiting to help you get started building your Bitcoin wealth.
"River is the only company I feel comfortable keeping any amount of bitcoin on their platform because they utilize multi-sig cold storage, have 100% full reserve, and are bitcoin only. As a bitcoin-only investor, I use River because they are a bitcoin-only company that has earned my trust through their proof-of-work."
"River has one of the best UI designs I've ever seen. Their attention to detail, excellent customer service, and easy-to-use app, make mining and buying Bitcoin seamless."
Ready to get started?
Create a River account and buy Bitcoin in minutes.
Stay in the loop
Get weekly newsletters on curated market insights straight to your inbox.